Business owners, commercial remodeling has never been easier than before! From troubleshooting to remodels, CI Construction Inc. has your back!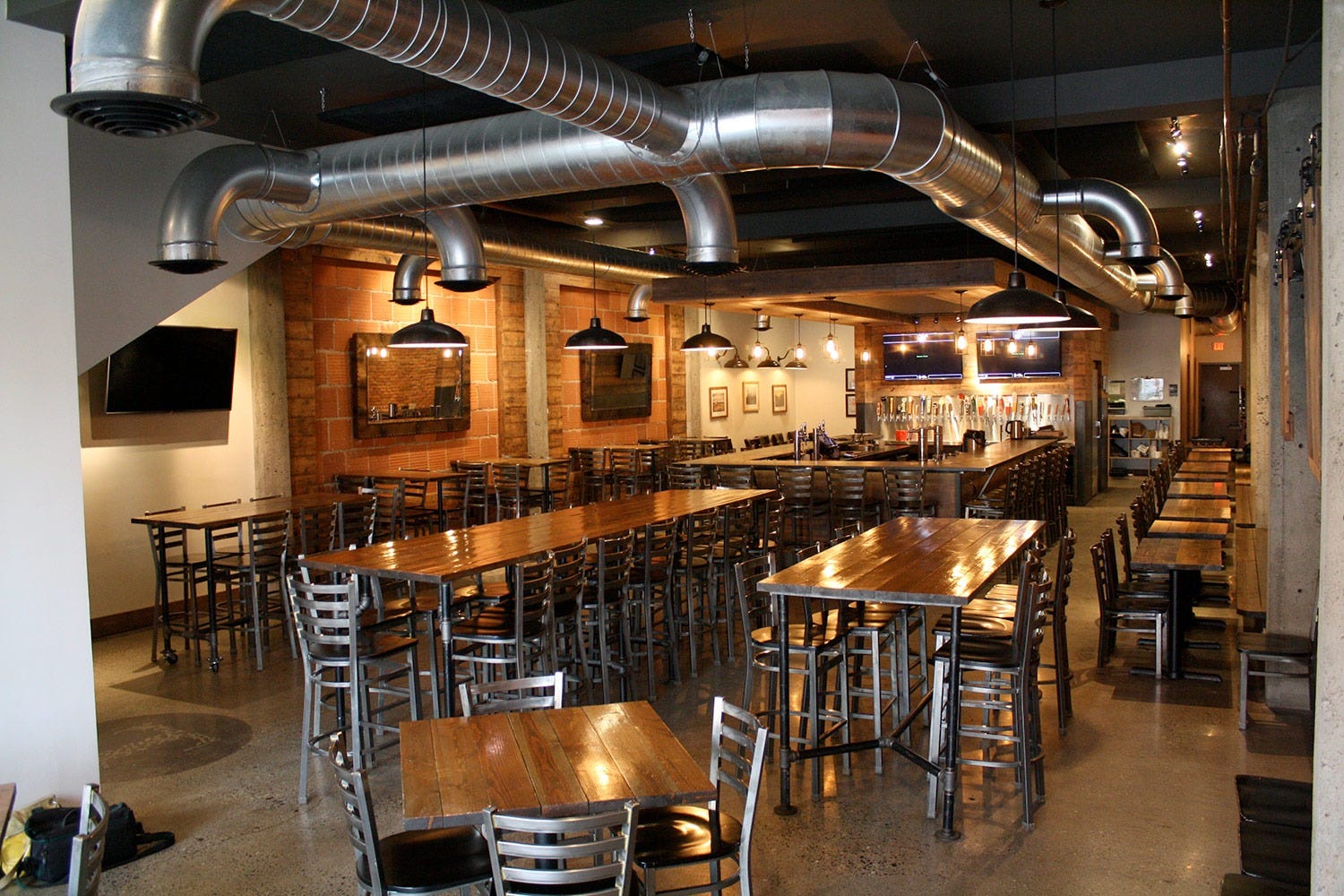 Thinking about making that face-lift on your business look? Or perhaps your business is having electrical or plumbing issues? With CI Construction Inc., we have the knowledge & experience to troubleshoot your problems & transform your business look into your desired style! No matter what industry your business is in, from clinics & hospitals to veterinaries & retail stores to restaurants & office buildings we do it all.

Give us a call for your free quote & Let CI Construction Inc. do all the dirty work. We will work
side by side until we fulfill all your business needs.