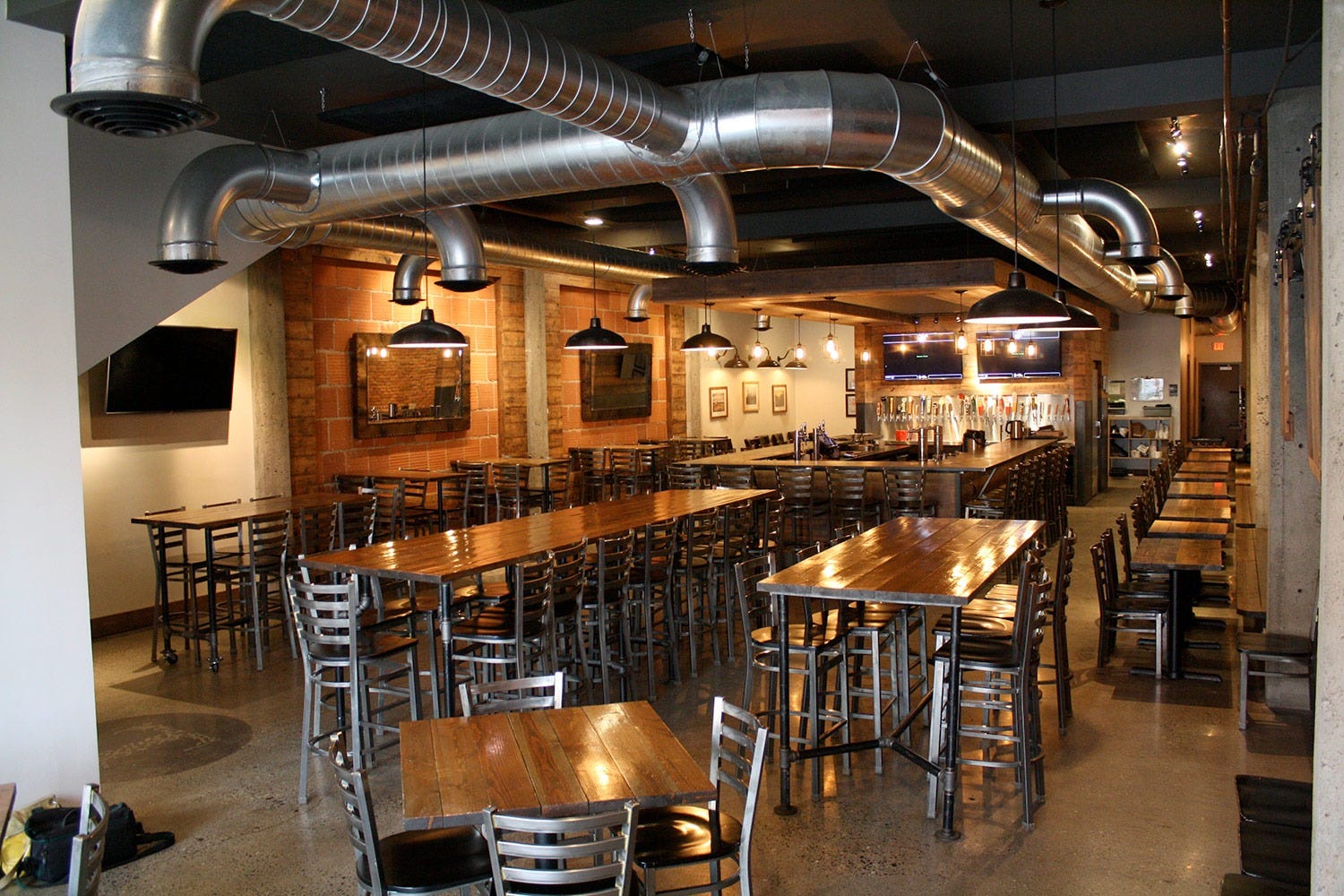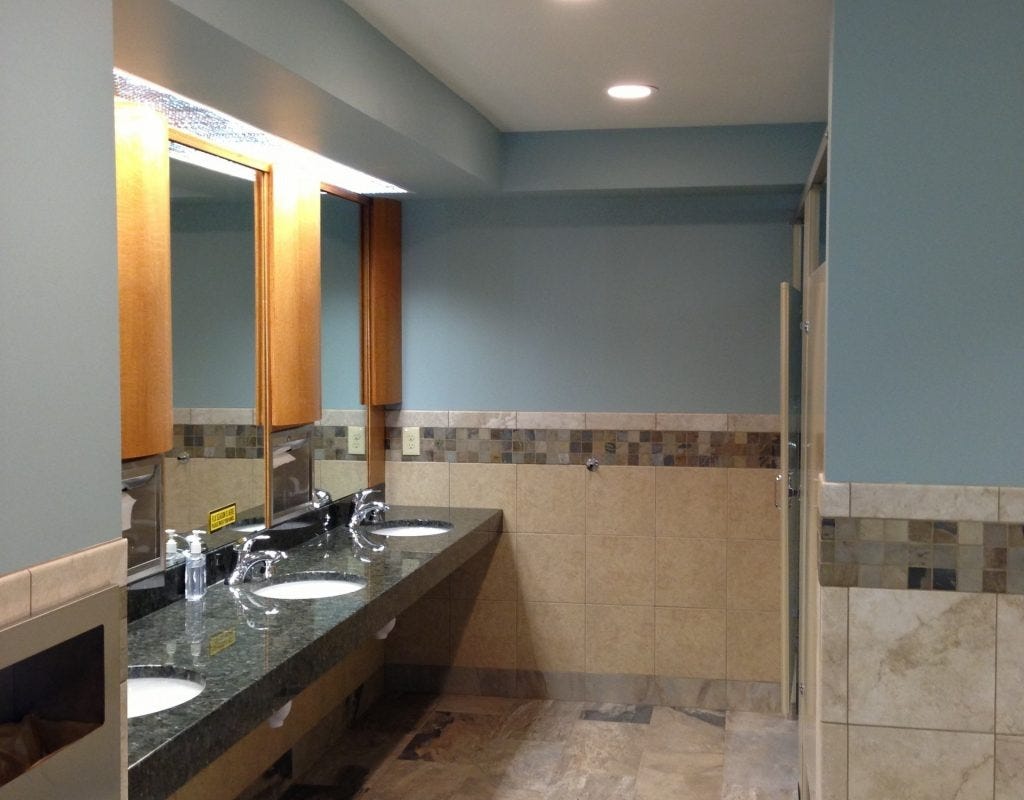 Thinking about making that face-lift on your business look? Here at CI Construction, Inc. We have the knowledge and
experience to totally transform your business look, whether you want to bring it up to the latest and most modern look
or bring it up to the new commercial safety codes to comply with your city, CI Construction, Inc. can make it happen.

Give us a call today for your free quote (818)-703-2140 Let CI Construction Inc. Do all the dirty work, we will work
side by side until we fulfill all your project needs.