From building your new home to building your first business, CI Construction Inc. is by your side every step of the way!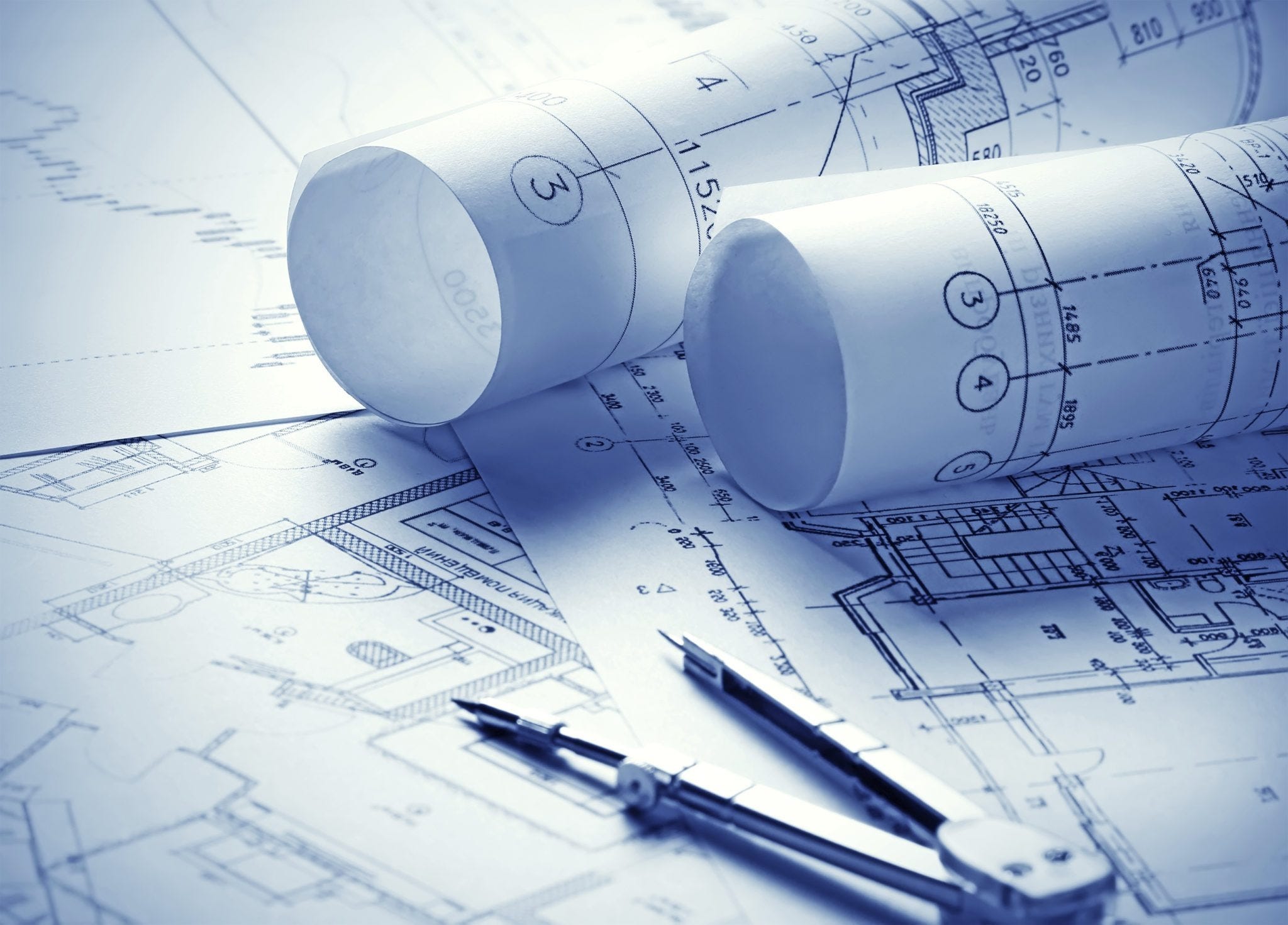 Move Into Your Brand New Home With Ease!
CI Construction Inc. will help you every step of the way to build your brand-new home. From selecting the lot to designing & attaining a set of plans to obtaining permits for your new home. In addition, because it's a brand-new home, there are no walls to knock down, no carpets to rip up, & no unexpected surprises that may surpass your budget along the way!
Start Working In Your Brand New Business With Ease!
For our fellow business owners, just as we are there for homeowners every step of the way, CI Construction Inc. is also by your side! No matter what industry you may be in, we are there for you. From clinics & hospitals to restaurants & retail stores & much more we can build it.
We Put All Hands On Deck For Our Jobs
With our General Contractor, Cesar Ibarra, having over 15 years of experience, CI Construction Inc. has mastered the art of constructing a new building. When it comes to customizing your needs from the ground up, there is nothing we can't accomplish as your new builders. We put a lot of thought & effort into every new construction project to make sure you are satisfied with your new home/business. With our General Contractor & Project Manager fully involved with the process of your new project being built, you can count on us for providing excellent communication with you during every phase of your construction project.

Give us a call for your free quote & let us turn your dream home/business into a reality!